Khelo India Campaign Feed Your Passion For Sports With Cosco
"Healthy mind lives in a Healthy body"
When we talk about the healthy mind then ultimately we visualize about a healthy body as well, which is only possible when we chose a healthy lifestyle not just for us but for our future generation as well.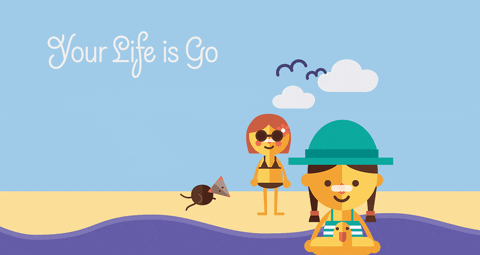 No matter what comfort and convenience Technology has brought us, but the promising points of health and fitness, which sports can bring to us, are irreplaceable and can never be avoided at any given cost.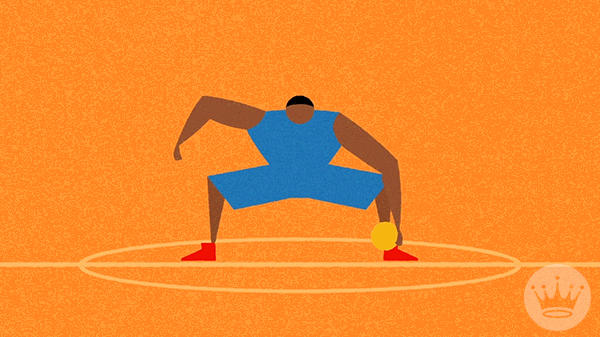 The lethargy of convenience erupted from the technology has led to the growing popularity of computer, video games and television, which in total are sufficient for the young generation to get dragged towards the inactive lifestyle, which ultimately becomes a sole cause of diseases and physical & mental issues.
India is the land of some of the most known sports personalities, who have made their presence on the global platform due to their skills and passion.
To carry further this legacy, of brooding the most successful and passionate sports players in India, The Khelo India programme has been introduced to give a boost to sports culture in India at the grass-root level by offering a robust framework for all types of sports played in India.
What is Khelo India Programme???
Khelo India programme is an initiative to transform India into a global sporting powerhouse in the upcoming years by the Ministry of Youth Affairs and Sports, where the different types of sports, such as Archery, Athletics, Badminton, Basketball, Boxing, Football, Gymnastics, Hockey, Judo, Kabaddi, Kho-Kho, Shooting, Swimming, Volleyball, Weightlifting, and Wrestling and many more are been given a professional platform and training to the players.
With Khelo India Programme, the talented players will be identified and will be chosen in their specific sports disciplines at various levels by the High-Powered Committee and will be provided with the annual financial assistance of INR 5 lakh per annum for 8 years.
Isn't it wonderful enough???
Absolutely it is, and it is indeed a dream come true for any player to give a platform to their passion and this passion can turn into a successful profession by opting the best sports accessories manufactured by the leading sports and fitness equipment manufacturer none other than Cosco.
If you want to buy the best sports equipment, then you must get in touch with Cosco at: